Who the heck is this guy?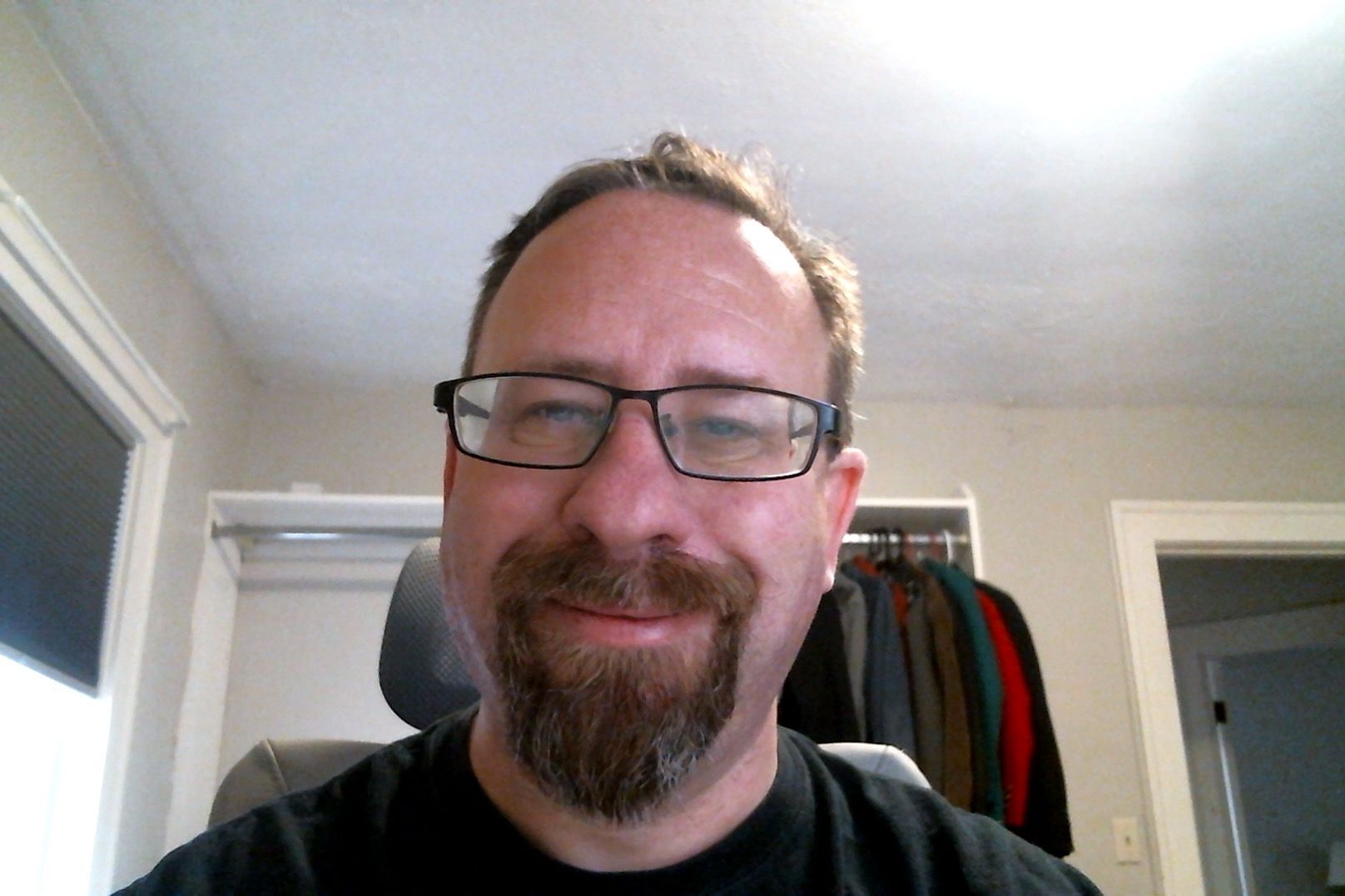 If you haven't figured it out from the blog name, I'm Russ. I live with my wife in Northeast Ohio. We have 6 kids between us, most of which are grown.
I'm a Christian. I love the Lord, and do my best to follow in His footsteps (although none of us do that perfectly). I'm a men"s ministry leader, focussing on books and Bible study, prayer, and confession. I'm a member of Lakewood New Life Church.
I'm also a Freemason. Yes, it is possible to be a Christian and a Mason. I'll probably get into that in a post or two somewhere. I'm a Past Master of my lodge, King in my Royal Arch Chapter, and Junior Warden of my Commandery of Knights Templar. If you don't know what any of that means, basically I participate in the leadership of the organizations I am in.
I'm kind of fond of animals. We have two dogs and two cats, which I might actually share pics of once in awhile. we'll see.
As someone who works at a computer all day, I have gone deep into personal productivity and automation. Apple Shortcuts, Keyboard Maestro, Hazel, Alfred, and my Stream Deck. I love making my Mac and my iPhone do things automatically.
Want my Social Security Number and address? Too bad. But stick around and maybe we can learn something together.
Topics I blog about
I could just say "whatever the heck I want," but then what would be the point of writing this section (other than to be snarky, I can be snarky). I'm not entirely sure yet, but I have some thoughts and ideas on:
Being a man
My faith walk
Men's Ministry
Freemasonry
Obsidian and other areas of productivity (see above)
Bottom line, I'm going to try to share some of the things I have learned over the years. Hopefully you'll find something useful.
---